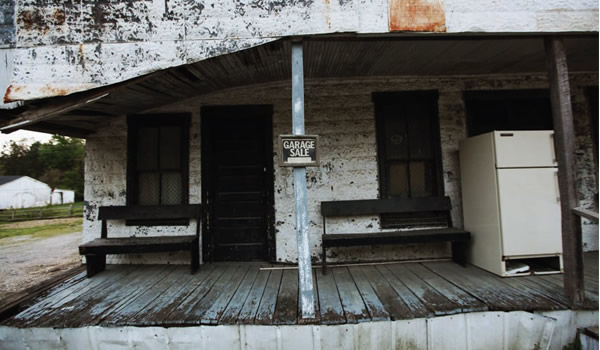 BLACK PEOPLE in AMERICA are often stereotyped as being lazy welfare recipients who are constantly looking for ways to mooch off of the government!!!
This particular narrative is a common talking point for many conservatives.
BUTT; when it comes to who uses
SNAP/FOOD STAMP/EBT
benefits the most in the United States, the highest usage is NOT in NEW ORLEANS, CHICAGO, DETROIT, or any other city that has become synonymous with poverty.
MELANOID NATION
reports that instead, a city that is 99.22% WHITE and 95% REPUBLICAN comes in the lead.
OWSLEY COUNTY, KENTUCKY
.
Not only does OWSLEY COUNTY, KY, have the distinction of being the poorest county in The UNITED STATES Of AMERICA, but; this fact is conveniently swept under the rug when discussing areas where poverty is prevalent.