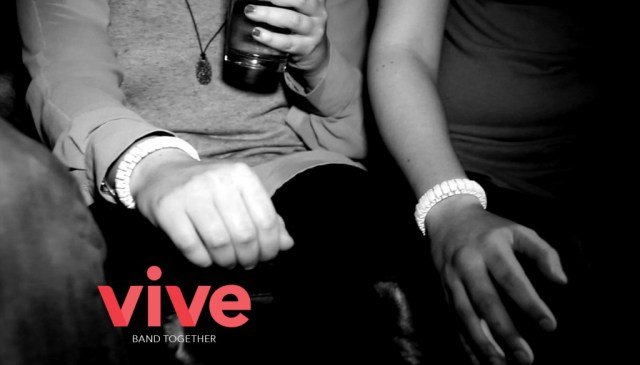 You're at a club, and suddenly your wristband vibrates, signaling that one of your friends hasn't responded to their wristband's attempt to make sure he/she's still conscious and in control!!!
So you search the club and find your friend, extracting them from a potentially dangerous situation.
GEEKWIRE
reports that's one of the core features of
VIVE
, a technology concept created by University of Washington design and user experience students. It was one of the more noteworthy concepts presented this week at the annual Design Expo at the
Microsoft Research Faculty Summit
in Redmond.
Vive is a non-working prototype, for now, but it's well-thought-out and raises some interesting ideas for the future of wearable sensors. The technology exists to make it work — including sensors to monitor alcohol and dehydration levels.
-CCG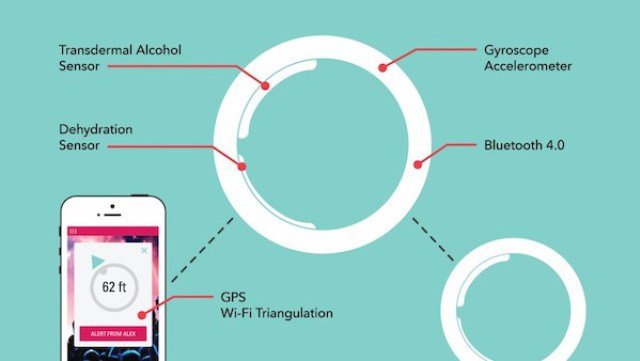 ANS