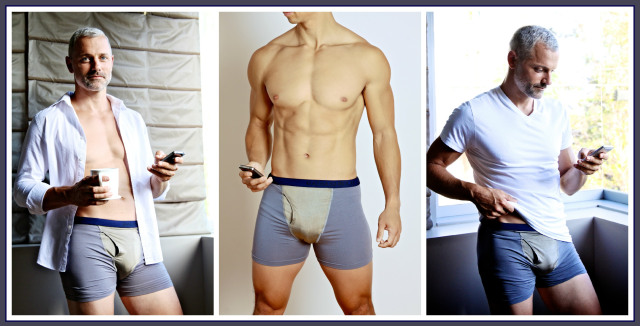 Are you constantly BLASTING Your BOYS with CELLPHONE RADIATION???
Are you concerned that one day Little Man won't be able to shoot live ammunition because you spend so much time with your
cellphone
that the two of you are practically in a
common-law marriage, and your cellphone has killed off ALL of your LIVE SPERM?
Are
you, u, You, U, or YOU willing to pay $49 for one pair of BOXER BRIEFS?
Introducing the
RADIA SHIELD BELLY ARMOR MEN'S BOXER BRIEF
, the product that can help you with all the above and more.
Understanding this information,
cellphones
are slowly frying the internal contents of our respective packages. Look at the below
chart
by Cleveland Clinic.
Does the chart have you thinking about upgrading your underwear collection with some $49 BOXER BRIEFS???
-CCG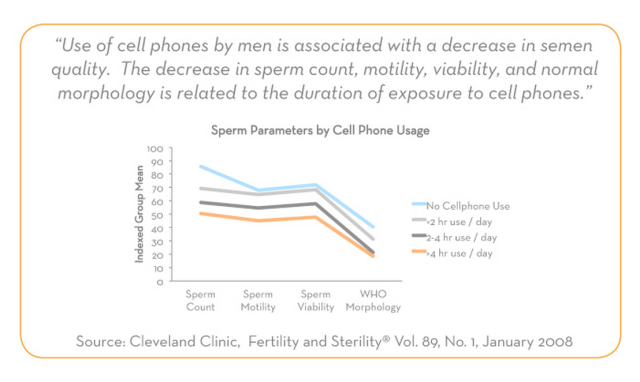 ANS