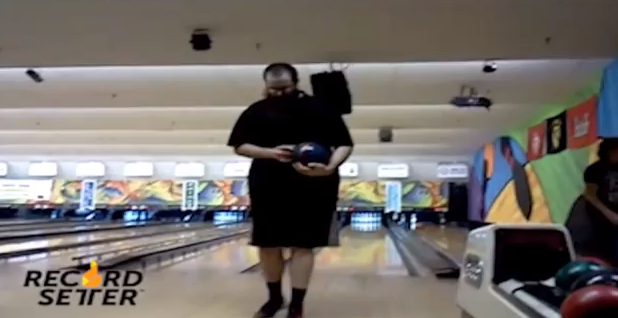 ILLINOIS resident ANDREW COWEN deserves inclusion in the conversation on the names of the greatest athletes in history!!!
RECORD SETTER
documents that he set a record by bowling 280 backward.
Yes, that's right - BACKWARDS!!!
Not even once did this finely tuned machine bother to look at the pins before hurling his shots.
-CCG
ANS