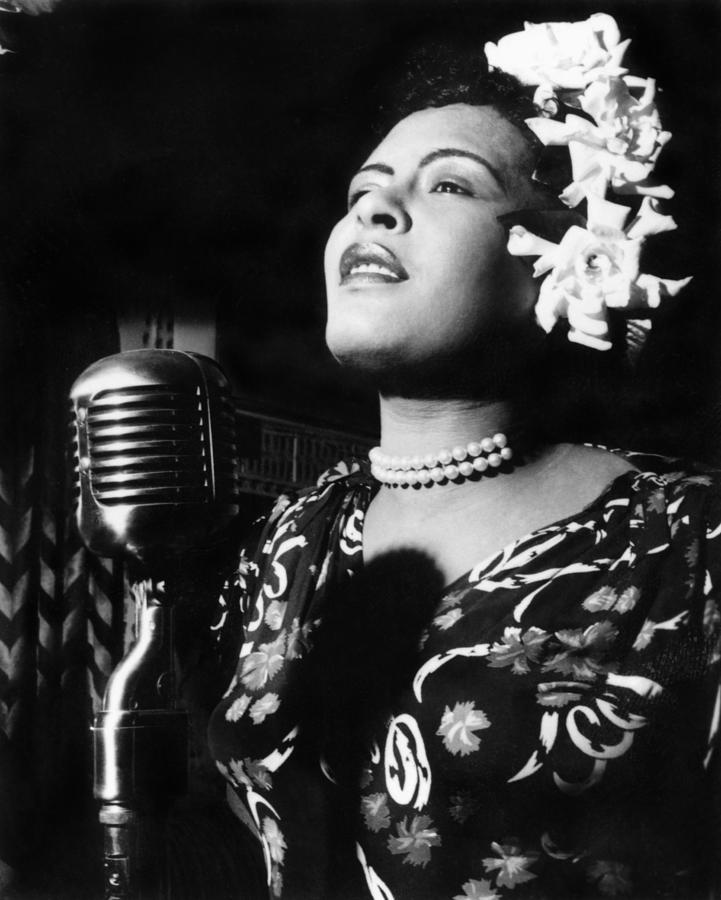 GOOD FRIDAY!!!
In 1957,
BILLIE "LADY DAY" HOLIDAY
helped to forever change the landscape of music when she appeared on CBS TV Show, The SOUND Of JAZZ, to perform the
ABEL MEEROPOL
-written song, STRANGE FRUIT!!!
Even the controversial LADY DAY herself was initially reluctant to sing it, fearing retribution.
Many WHITES knew that LYNCHINGS of BLACKS in the South were common, and there was much WHITE resistance to ending LYNCHING, since it was an effective means of social control and political intimidation.
BILLIE HOLIDAY said she always thought of her father when she sang this song; he died at age 39 after being denied medical treatment at a "WHITES ONLY" hospital in TEXAS.
Because the song was so powerful and poignant for LADY DAY, she had some rules when she performed STRANGE FRUIT:
1.) She would close the evening with the song
2.) Waiters would stop service when the song began
3.) The room would be in total darkness except for a spotlight on HER face
4.) There would be no encore.
HAPPY BLACK HISTORY MONTH BILLIE HOLIDAY OLD SCHOOL FRIDAY!!!
PEACE, LOVE, And BOUNTIFUL BLACK HISTORY MONTH BLESSINGS;
-CCG
CCG