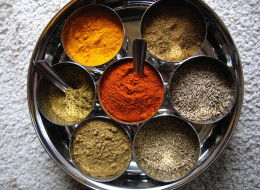 GOOD MARTIN LUTHER KING, Jr. MONDAY!!!
Did you, u, You, U, and YOU know that there is really NOT any magic to cooking???
People aren't born with a special gene that helps them whip together dishes. Being a good cook comes from a true love of food and having good ingredients.
If you are reading this, and if you follow the CRAZY COOL GROOVY series,
I LOVE 2 EAT
, Yours Truly, CCG is willing to bet you really LOVE food.
You may believe that you don't have the necessary ingredients to properly express yourself in the kitchen. Don't worry, that's an easy fix.
It starts with your SPICE CABINET.
If your spice cabinet is made up of nothing more than Salt, Garlic Powder and Onion Flakes, you have arrived at the right spot.
Stock your kitchen with the 10 spices below and you'll quickly see a change in the dishes you put together.
These spices, when added to the right dish, will add flavor and punch where blandness existed before.
Check out the SWEET, SPICY, and SAVORY 7 from the
10 SPICES That WILL INSTANTLY MAKE YOU A BETTER COOK
.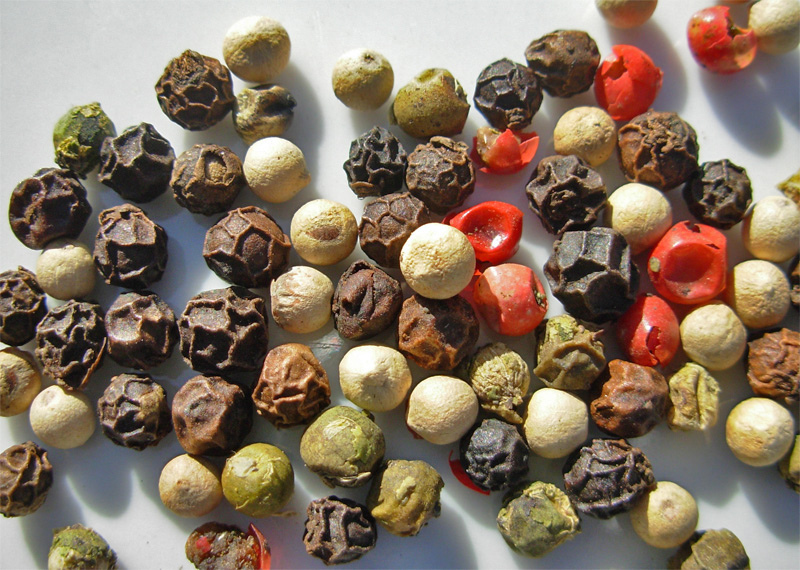 1.) PEPPERCORN
If all you know about pepper is the stuff that comes out of a shaker, just stop. Put down the ground black pepper -- that stuff doesn't taste like anything anyway -- and go buy yourself a pepper grinder and some real peppercorn. Then add it to everything.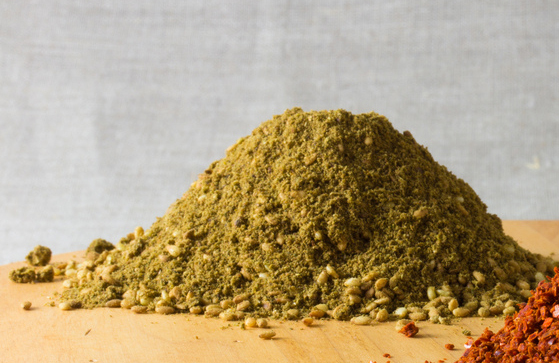 2.) ZA'ATAR
Za'atar is not a spice, but a blend -- it's usually a combination of salt, sesame seed and sumac -- and its the one that you need in your kitchen. A sprinkle of it as a finishing touch on just about everything will do wonders for your dinner.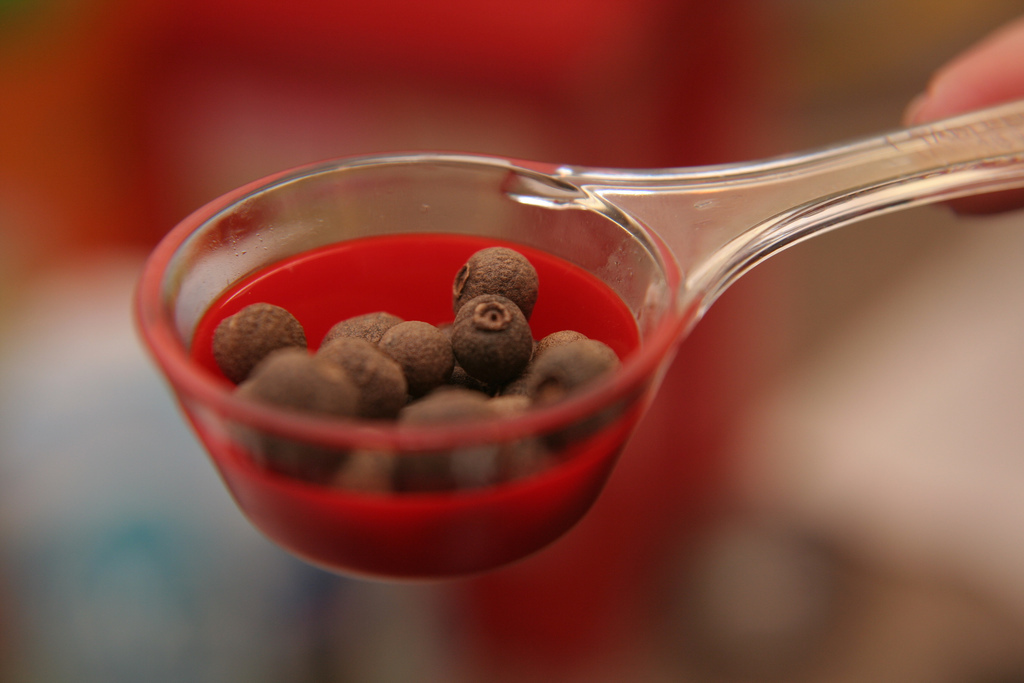 3.) ALLSPICE
Allspice is one of the most underrated spices. This spice tastes like a combination of cinnamon, nutmeg and cloves -- hence its name -- and is responsible for making so many of our favorite dishes great. It's indispensable in Jamaican jerk recipes and Middle Eastern cuisine in general. It also shows up in pickling recipes, is responsible for flavoring commercial sausage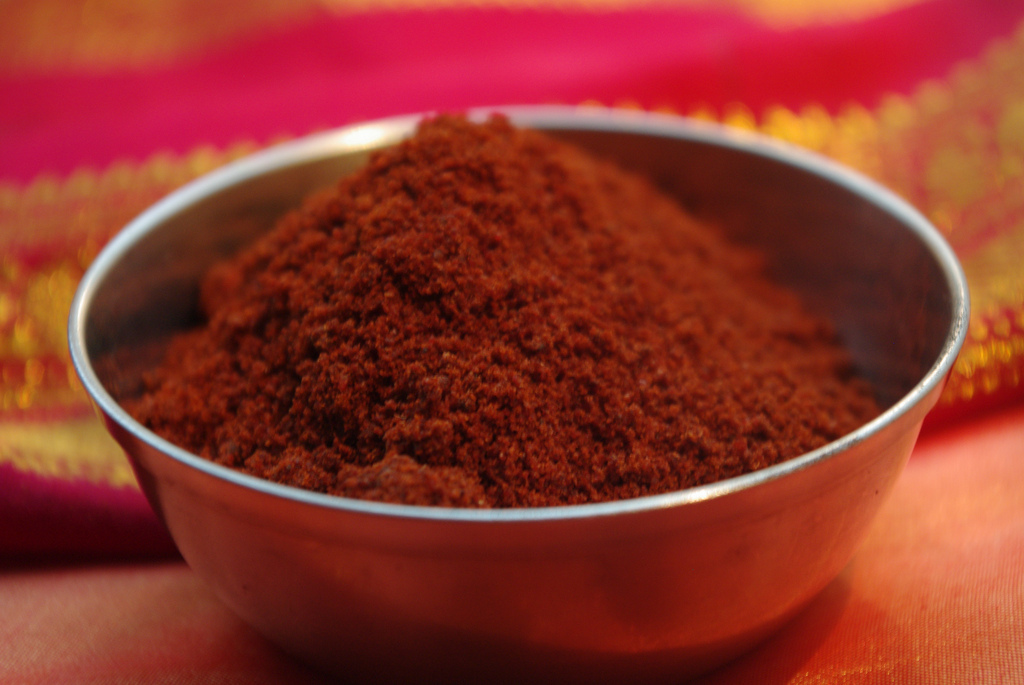 4.) PAPRIKA
Paprika brings not only a warmth in color, but also in flavor to your dishes too. It's made from either bell or chile peppers. Paprika is most famous in Hungarian cuisine -- think goulash -- but it's also widely used in Spanish or Portuguese dishes. There are many different flavors of paprika: sweet, hot smoked, plain.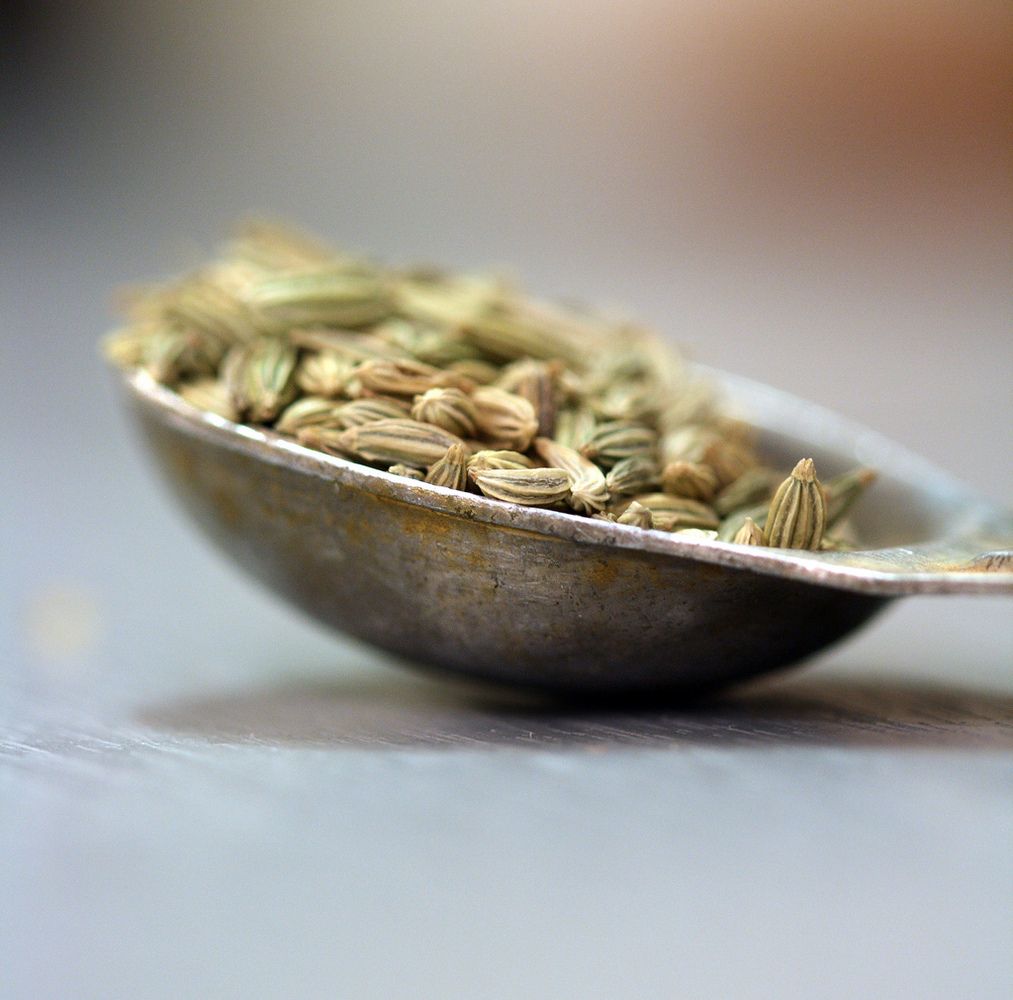 5.) FENNEL SEED
Fennel seed is THE spice for anyone who loves fennel or just licorice in general. When added to food, its mild taste imparts a delicate flavor of anise. It's often used in sausage, so adding it to dishes can give them an almost meaty flavor.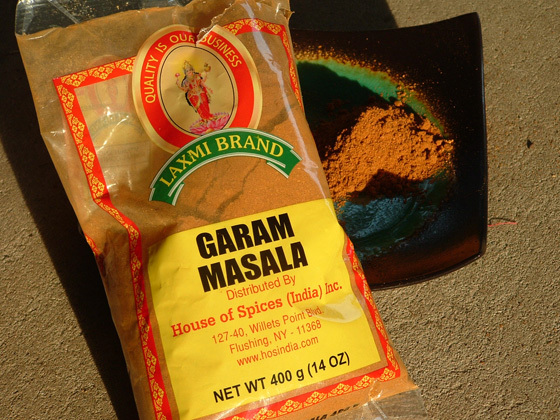 6.) GARAM MARSALA
Garam masala isn't a spice, but a blend of spices that are common in North Indian cuisine. It's usually a mixture of peppercorns, cloves, cinnamon, cumin seeds and cardamom pods. And if you have this in your cabinet, a whole region of cuisine will become available to you.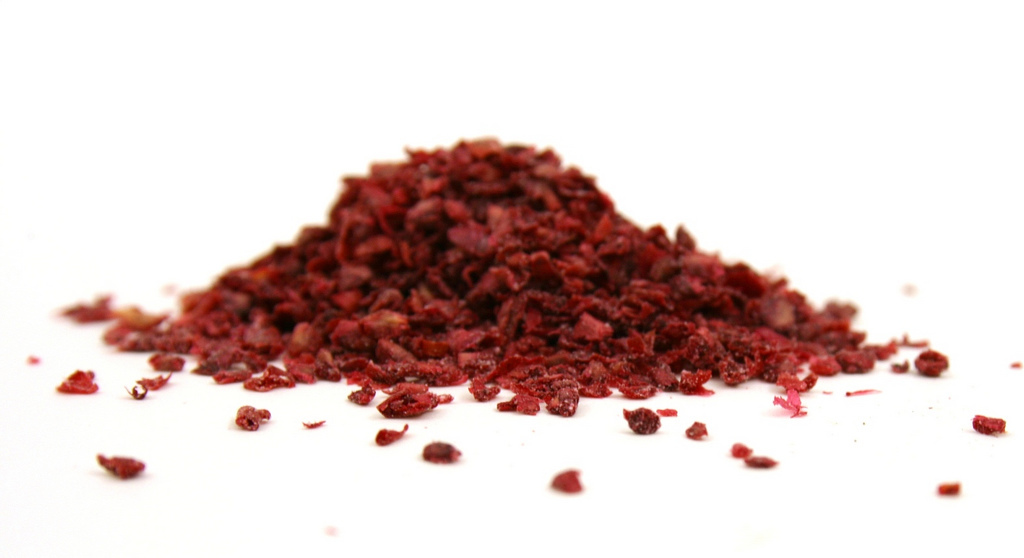 7.) SUMAC
Sumac is a Middle Eastern spice with a bold lemony flavor. Just a sprinkle of it will instantly improve upon a dish. You can use it as a garnish on dips, atop of salads, or to flavor rice.
Get the FULL-FLAVORED 411 at
HUFF POST: TASTE
.
PEACE, LOVE, And MLK DAY BLESSINGS;
-CCG