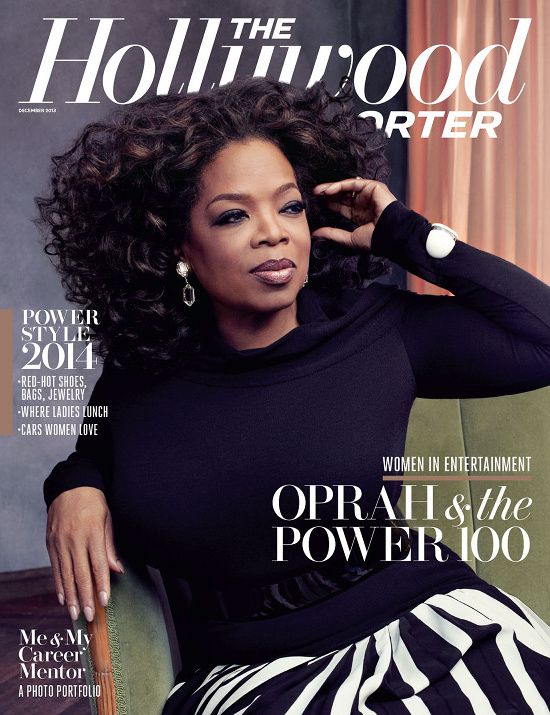 Queen of ALL Media OPRAH WINFREY covers the December 2013 WOMEN In ENTERTAINMENT POWER 100 Issue of
THE HOLLYWOOD REPORTER
!!!
This is her second consecutive cover for THR.
For the previous cover (photo below),
THE HOLLYWOOD REPORTER
gathered six actresses from this year's most buzzed-about films for a candid hour long discussion on Hollywood, held in Los Angeles on November 9.
OPRAH WINFREY, OCTAVIA SPENCER, and LUPITA NYONG'O were joined by AMY ADAMS, EMMA THOMPSON, and JULIA ROBERTS.
-CCG
THEYBF