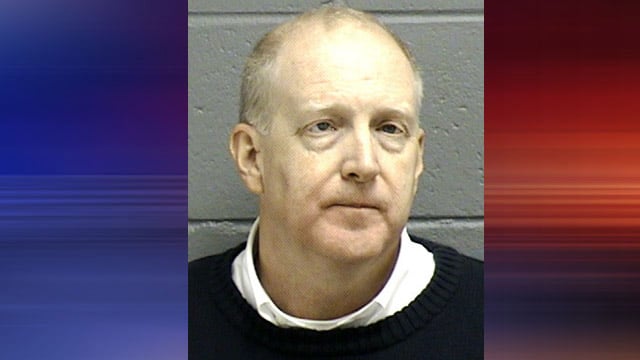 Meet JEFFREY WALL DELK!!!
JEFFREY WALL DELK, 51, was charged Tuesday morning with 43 felony counts of SEXUAL EXPLOITATION Of CHILDREN.
AJC
reports HILDA SORROW of the ATHENS-CLARKE COUNTY POLICE DEPARTMENT reporting JEFFREY WALL DELK was arrested after a search warrant was executed at his Wendy Lane home.
Computers and cell phones were seized during the investigation.
Information from the GBI initiated the investigation between Athens-Clarke County and UNIVERSITY Of GEORGIA POLICE.
DELK was employed as the Assistant Director of Gift and Estate Planning for UGA, but resigned from his position during the investigation, a university spokesman confirmed Wednesday.
Additional charges are possible as the investigation continues. No further details were released.
Delk was booked Tuesday afternoon into the CLARKE COUNTY JAIL, where he was being held without bond Wednesday.
-CCG