Wednesday, November 18, 2015
Do YOU think you know GUMBO???
Well, in case you are new to
CRAZY COOL GROOVY!!!,
and did not know, Yours Truly CCG was born and raised in Downtown 9th Ward NEW ORLEANS.
CCG knows GUMBO, and does not lightly regard the subject of
Restaurant Gumbo.
November 2015 shows how the really good folks at
NEW ORLEANS Magazine
scoured the city to bring the
TOUR De GUMBO: TOP 15 RESTAURANTS For GUMBO In NEW ORLEANS
to you, u, You, U, and especially ALL of YOU.
-CCG
Tuesday, November 17, 2015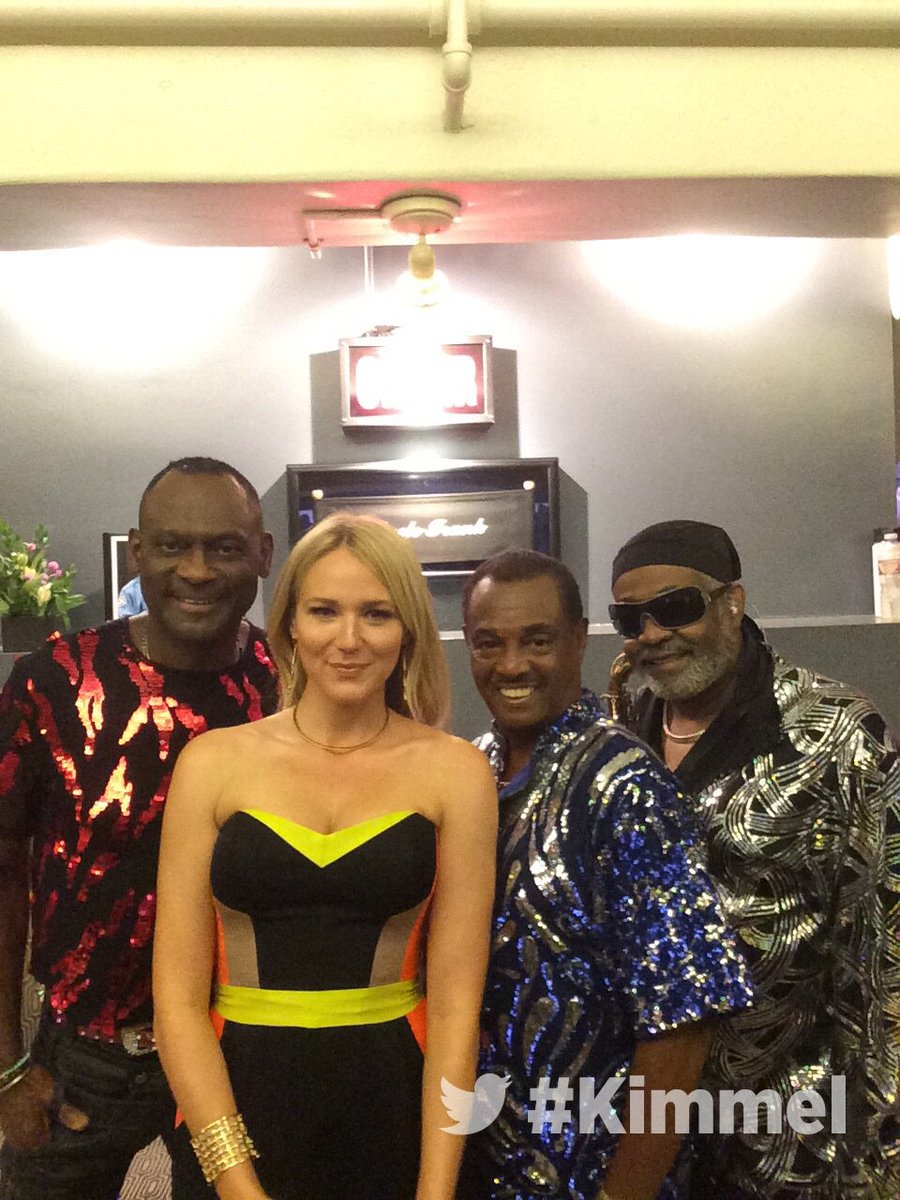 Monday, November 16, in HOLLYWOOD, Singer JEWEL and iconic R&B/FUNK/JAZZ Band KOOL & The GANG collaborated for an iconic
MASH-UP MONDAY
to perform a medley of hits on ABC late night talk fest,
JIMMY KIMMEL LIVE
!!!
-CCG
ROLLING OUT Magazine catches up with ATLANTA native Rapper YOUNG DRO form some insight on how the wealth of gentlemen's clubs have influenced the ATL music scene,
YOUNG DRO: HOW STRIP CLUB CULTURE POWERED ATLANTA'S MUSIC SCENE
!!!
-CCG
Tuesday, November 10, 2015
BEVERLY JOHNSON
#BLACKGIRLMAGIC was in full effect on Monday, November 9, in NYC, as the stars came out to shine for the
2015 GLAMOUR WOMEN Of The YEAR AWARDS
at CARNEGIE HALL!!!
Salivate and Lick Your Lips over some of our favorite CRAZY COOL GROOVY Glamorous Gems who carried their Candy Cakes down the 2015 GLAMOUR WOMEN Of The YEAR AWARDS RED CARPET.
-CCG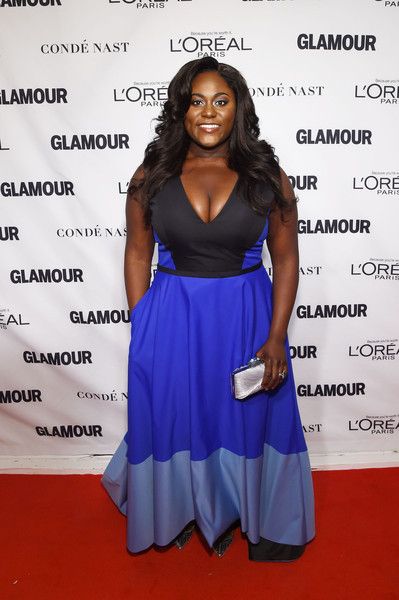 DANIELLE BROOKS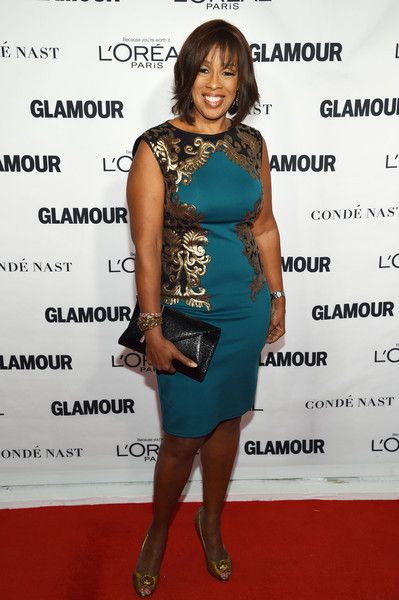 GAYLE KING
IMAN
JENNIFER HUDSON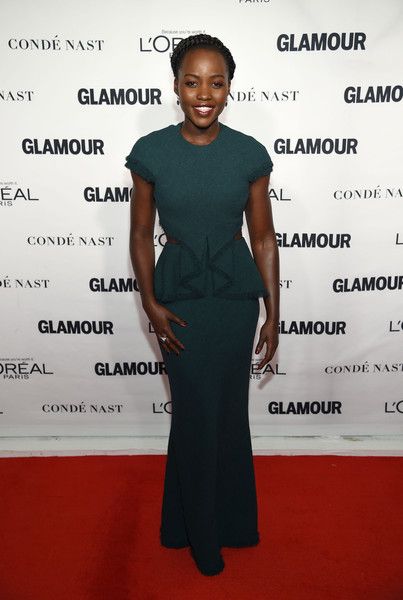 LUPITA NYONG'O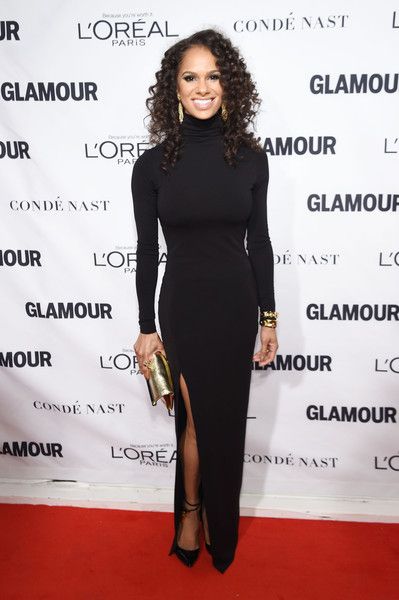 MISTY COPELAND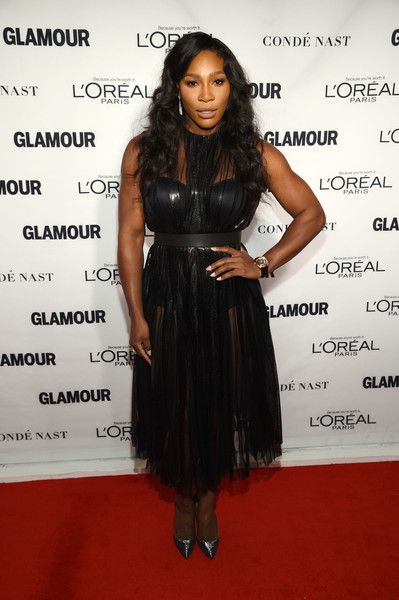 SERENA WILLIAMS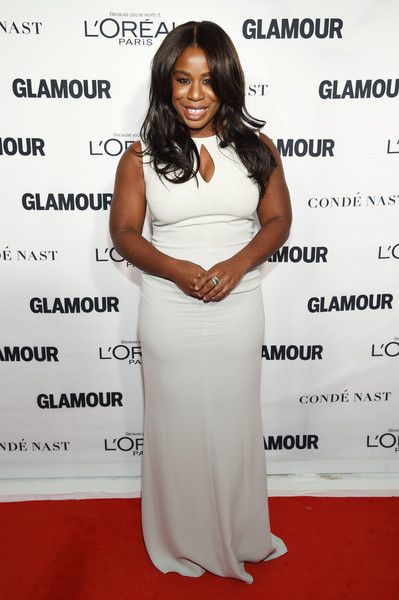 UZO ADUBA
VIOLA DAVIS
DANIELLE, JENNIFER, & CYNTHIA ERIVO
THEYBF
CREED
is the story of Boxer
ADONIS JOHNSON
(portrayed by MICHAEL B. JORDAN), the son of WORLD HEAVYWEIGHT BOXING Champion
APPOLO CREED
(CARL WEATHERS), and the son he never knew and with whom he never had a relationship, because; APPOLO died before ADONIS was born!!!
There's no denying that boxing is in his blood, so Adonis heads to Philadelphia, the site of Apollo
Creed
's legendary match with a tough upstart named
ROCKY BALBOA
(SYLVESTER STALLONE).
Once in the City of Brotherly Love, Adonis tracks Rocky down and asks him to be his trainer. Despite his insistence that he is out of the fight game for good, Rocky sees in Adonis the strength and determination he had known in Apollo—the fierce rival who became his closest friend. Agreeing to take him on, Rocky trains the young fighter, even as the former champ is battling an opponent more deadly than any he faced in the ring.
With Rocky in his corner, it isn't long before Adonis gets his own shot at the title…but can he develop not only the drive but also the heart of a true fighter, in time to get into the ring?
The good people at ROLLING OUT Magazine want to give the good people in ATLANTA an opportunity to win
FREE PASSES To ADVANCE SCREENING For CREED MOVIE Starring MICHAEL B. JORDAN And SYLVESTER STALLONE
.
-CCG